This Mini Course will teach you step by step how to create your side hustle. You will be led from idea generation through to your launch date. Take the guess work out of starting a business. I will lead you through the process from beginning to end including best practices to save on taxes.
Included in the course will be 100 Business Ideas as well as marketing tips & tricks.
There are endless businesses you can start today for less than a $100 investment. This is the first step to creating something for yourself, and will have the potential to pay off significantly in the future. Let's get your hustle on!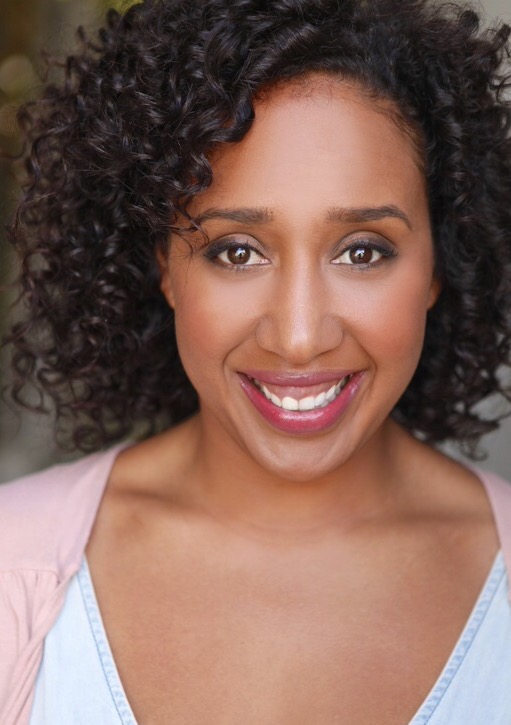 Hi, I'm Monica Quinn
I am the Co-Founder of Chrysalis Pictures Productions & Moving Parts Film Festival. My intention for this mini course is to guide you to create a side hustle that you love, and will someday become a profitable functional business. For years, I have seen people struggle with unfulfilling work, and it breaks my heart to watch them stop themselves from having the success they deserve. Together we will walk step by step through the process of creating a side business. We will look at mindset, idea generation, through to the day you decide to launch. You can go as fast or as slow as you like through the course making sure you follow the exercises, and additional tasks. Should you need coaching beyond this program I am available on an hourly basis. I am convinced you will have all you need in this mini course, but I am holding space for you and rooting for your success!
Frequently Asked Questions
Can I get a refund if I'm unhappy with my purchase?


REFUND POLICY:
Due to the digital nature of the Integrate Mini Course,
(and the fact that you could consume the entire course plus get all the templates in a single day), we do not offer refunds.
For an In-Depth Refund Policy Click Here
How do I schedule my appointment?
You are receiving a Mini Course. Should you feel you need additional 1:1 they can be booked at an hourly rate on the teachable site.
The Mini Course is downloadable so should you need to go back to refer to the material you will always have access.
Can I purchase coaching more than once?
Absolutely! If you find yourself in need of coaching more than once, simply purchase the coaching again.